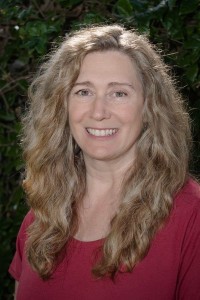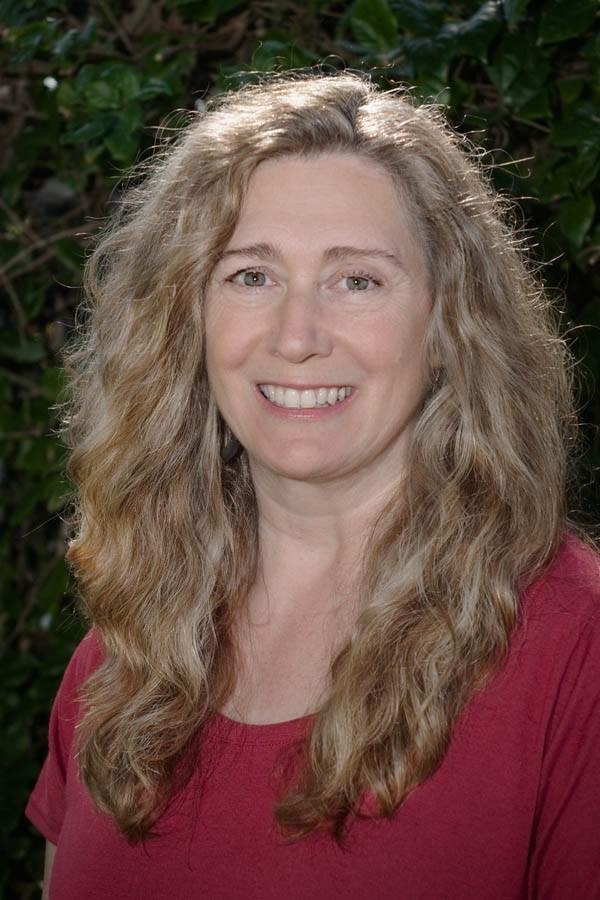 Giorgia Milne – new director of the Academy 
Welcome to Craniosacral Academy of Australia
The Craniosacral Academy of Australia is a leading educator for  courses in Craniosacral Therapy and Biodynamic Cranial Touch and has been teaching courses in Sydney for over 20 years.
Giorgia Milne, from California,  is the new director of the Academy .She  has taught   Biodynamic Cranial Touch and other advanced  classes  in Sydney over the past few years and is now bringing more courses for the Cranial community to Australia .
This website is being revamped with new course information and there will be a new Craniosacral Therapy Certificate  course on offer in due time. Until all updating is completed we recommend you look at this website, then go to www.touchofpresence.com for a further look of current courses being taught in Sydney .  Eventually most information on touch of presence site will be featured on this website . Any questions then please use the contact page and we will be pleased to guide you .