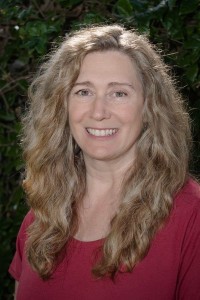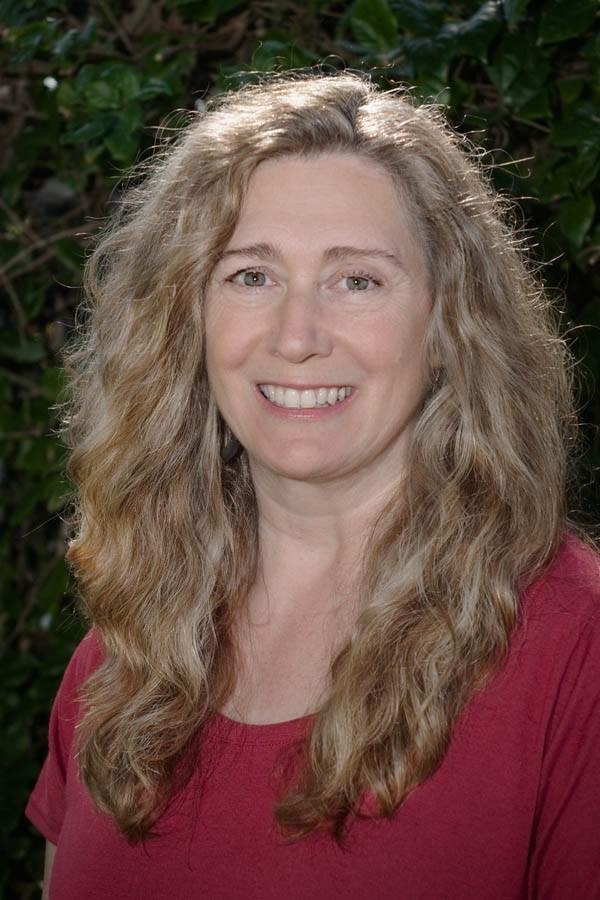 Giorgia Milne – director of the Academy 
Welcome to Craniosacral Academy of Australia
The Craniosacral Academy of Australia is a leading educator for courses in Craniosacral Therapy and Biodynamic Cranial Touch and has been teaching courses in Sydney for over 25 years.
Giorgia Milne, from California,  is the new director of the Academy . She  has taught  Biodynamic Cranial Touch , Craniosacral Therapy  and other advanced  classes   over the past few years and is now bringing these courses for the Cranial community to Australia .
Current courses are listed under the Enrollment button.  Any questions then please use the contact page or phone and we will be pleased to guide you. The Academy welcomes beginners as well as experienced practitioners in the Healing Arts.