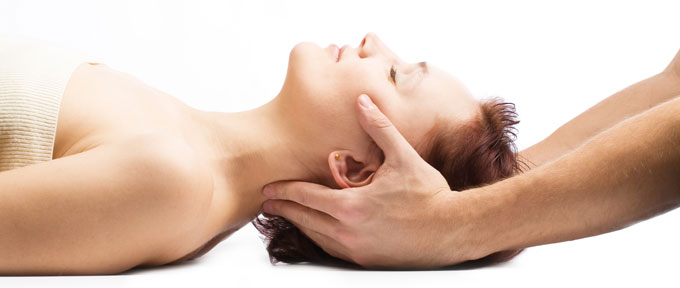 The Craniosacral Academy engages the experience of many trainers and teachers who have extensive qualifications in the CranioSacral Therapy and Biodynamic cranial Touch  community. The quality of any training is dependent on the teachers and their experiences in this work – see our Teachers Profiles.
The Craniosacral Academy was founder  under the direction  – Patricia Farnsworth RCST. Patricia is one of the most qualified educators in Australia in CranioSacral Therapy and Myofascial Release and was one of the first teachers to teach Myofascial release in Australia .
The Academy has be sold to Giorgia Milne who  will be bringing in a number of new courses pertaining to Craniosacral Therapy and Biodynamic Cranial touch .
The website is currently being revamped to support the introduction of the new courses .