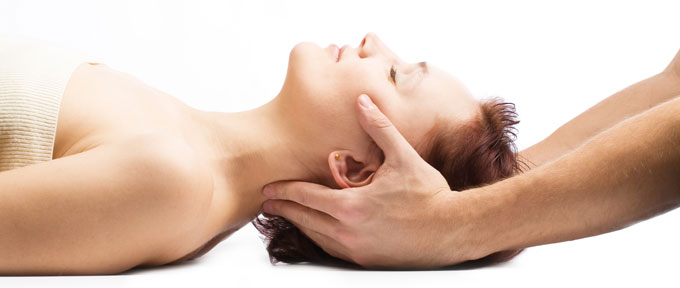 The Craniosacral Academy engages the experience of many trainers and teachers who have extensive qualifications in the CranioSacral Therapy community. The quality of any training is dependent on the teachers and their experiences in this work – see our Teachers Profiles.
We believe that there is no single source of information or no single technical approach to CranioSacral work which is sufficient for all needs. Training at the Academy incorporates skills and insights from several sources and applies them to address a broad spectrum of specific concerns. The Academy bases its trainings on the works of Dr Randolph Stone DO, Dr John Upledger DO, Dr Robert Fulford DO, John Barnes PT, Hugh Milne and Dr William Garner Sutherland DO.
The Craniosacral Academy is under the direction of its founder – Patricia Farnsworth RCST. Patricia is one of the most qualified educators in Australia in CranioSacral Therapy and Myofascial Release, and brings to you the latest in CranioSacral Therapy training.
Academy Accreditation
The Craniosacral Academy of Australia is a fully accredited teaching organisation recognised by the Craniosacral Therapy Association of Australia (www.craniosacraltherapy.org.au).
Graduates of the Academy who have a Diploma in Integrated Craniosacral Therapy are eligible to become members of the CSTAA, with some additional training hours to become a registered Craniosacral Therapist. Registered Therapists are entitled to use the letters RCST after their name. CSTAA offers a free membership referral service for its members so that the general public can be assured of accessing a fully qualified professional that meets the high standards of CSTAA.
For information on what is required to qualify for membership to the Craniosacral Therapy Association of Australia, see CSTAA Membership page.