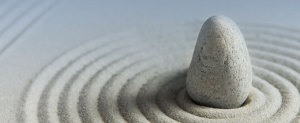 Presence of tonality of "verbal Touch
PRE-REQUISITE:  for bodywork and somatic therapists 
How you navigate your inner territory reveals how you relate to yourself, others and the world. Awareness deepens as you relax into direct sensing. Embodied presence then accesses all of your unique gifts and  skills in service of what is needed .
This 2 day experiential course will introduce you to practices that land you in direct body sense awareness , which guides the quality ,tone, and tempo of touch
We will explore approaches for energetic, manual and verbal communication and learn ways to reflect , mirror , ask questions and give feedback that uncovers and deepens understanding .
Open to everyone , integrates into any modality
Course fee: $350 USD  /2- day   35 contact hours