Patricia Farnsworth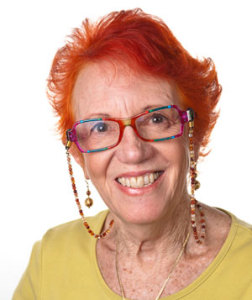 Patricia Farnsworth , RCST – was the founder of The Craniosacral Therapy Academy and the Myofascial Release Centre. She is one of the most qualified teachers in Australia and is unique in having qualifications in Remedial Massage, Craniosacral Therapy, Myofascial Release and Advanced Musculoskeletal Therapy (Craniosacral specialisation).
She was responsible for bringing the John Barnes method of Myofascical Release to Australian bodyworkers and was instrumental in having MFR accepted nationally and included in the national training standards for massage therapy. Her knowledge in Myofascial Release Therapy has led to many guest appearances at National massage conferences over the years. Patricia has now retired from teaching but may make some guest appearances from time to time in the new CST training program .  She maintains a  busy practice and specializes in Cranial  Pediatrics .
---
Kathryn Garth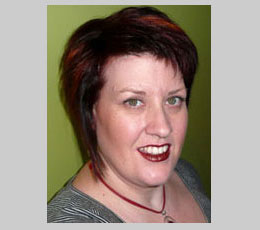 Kathryn is a graduate of the Academy and The Wellness Institute (USA) and is currently assisting Giorgia Milne in the Sydney courses.
In her clinic she utilises Myofascial Release, CranioSacral Therapy and Polarity Therapy with her clients as well as oil-based Remedial Massage. Kathryn has Diplomas in Remedial Massage, Advanced Diploma in Myofascial Release/CranioSacral Therapy and an Advanced Diploma of Musculoskeletal Therapy.
---
Sharron Macrow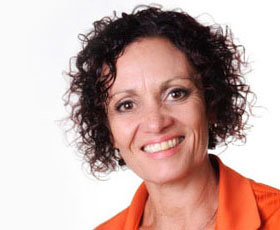 Sharron is  a CST practitioner  in Adelaide and has taught CST for the Academy .She has been a practicing Remedial Therapist for the last 20years, specialising in Myofascial Release and Craniosacral Therapy.
Sharon is a Registered Craniosacral Therapist with the Craniosacral Association of Australia and maintains a very busy practice at her clinic.
---
Giorgia Milne – new owner and director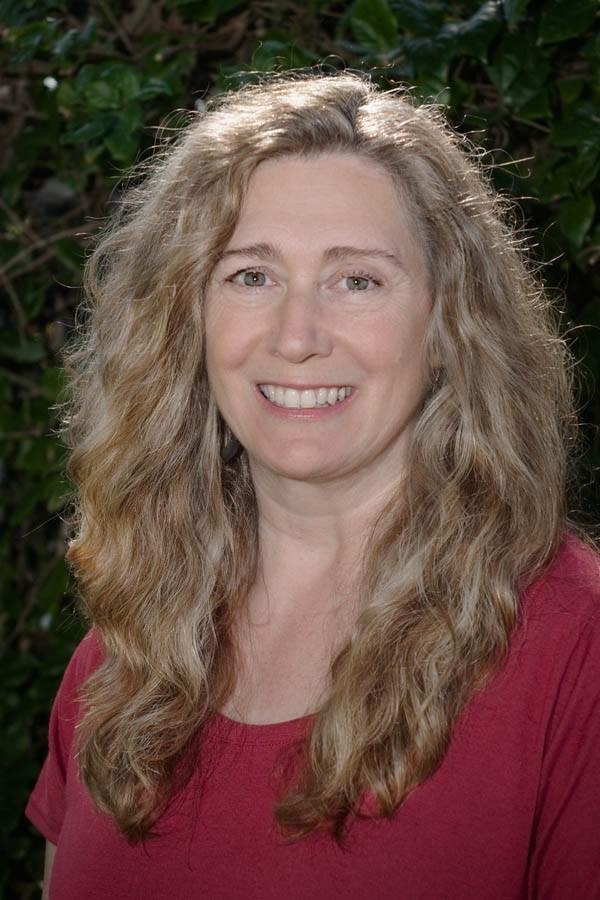 Giorgia Milne's approach to wellbeing evolved from a complementary blend of allopathic skills, meditation, healing energy work, and life experience. Her primary modality: Biodynamic Cranial Touch (BCT), with its understanding of embodied evolution of consciousness, is the truest to her own experience. A BCT practitioner and teacher, she offers classes and private sessions in Berkeley, CA.
She teaches internationally, currently working in Europe, Australia, Taiwan, and the U.S. Engaging students with her own expertise and passion for the work, she senses the atmosphere of the class field, and teaches from what arises within the present moment. Her curriculum includes: BCT Initiatory Course, BCT Mentor Course, Stillness Touch, Craniosacral Anatomy, Embryology, Brain, and Navigation Skills. More recently she added Stillness and Waves, collaboratively taught with Linda Chrisman, who teaches Continuum. Her newest course offering is Fulcrums.
Giorgia was first certified as a Physician Assistant after graduation from the Stanford University Primary Care Associate Program in 1990. She continues to maintain her PA license, holds membership in various professional Academies and Associations, and is affiliated with numerous teaching institutions internationally. Her professional allopathic healthcare work spans 1982 – 1999, when she began apprenticing in the holistic work that she would ultimately claim as her right path.
She is certified in Biodynamic Cranial Touch and has studied with many of the innovative developers in this bodymindspirit field. She continues to pursue her own studies and to expand her course offerings.